We will exhibit at NAMM2023 again this year!
This year it will be 4/13 – 4/15.
Last year it was in June, so it will be two months earlier. Next year it will be back to the normal January.
We will have a joint booth with Oopegg again this year and our booth number is #5010.
We usually try to bring some new products, prototypes, etc. to NAMM, and this year it will be here!
↓↓↓↓↓↓↓↓↓↓↓↓↓↓↓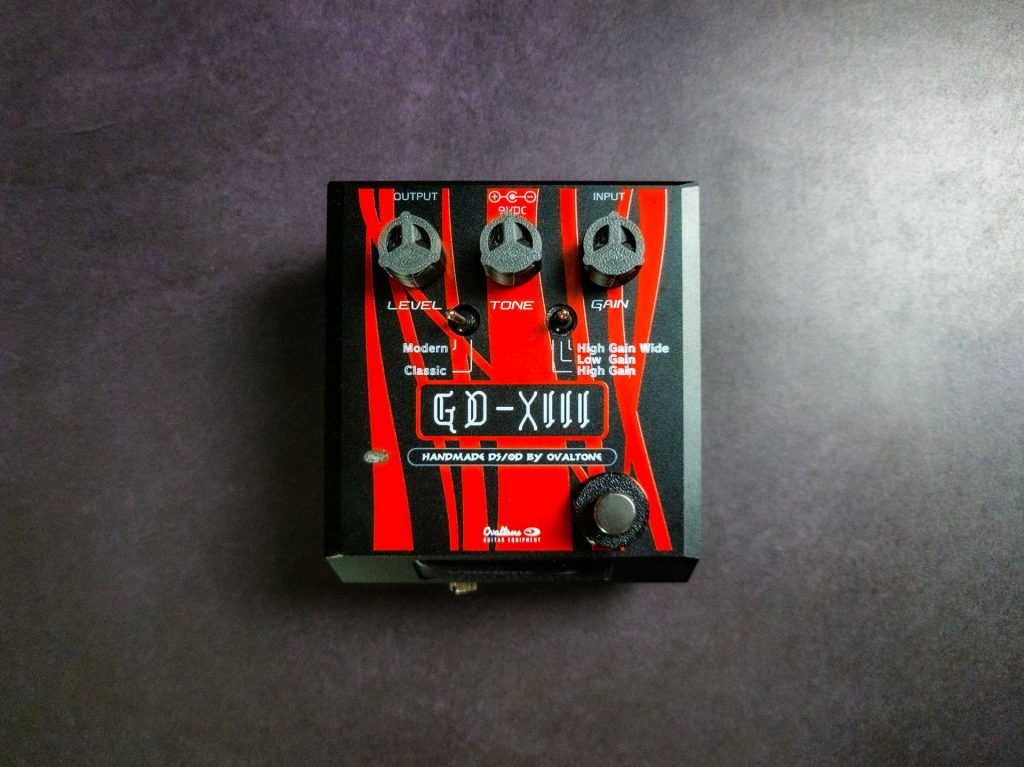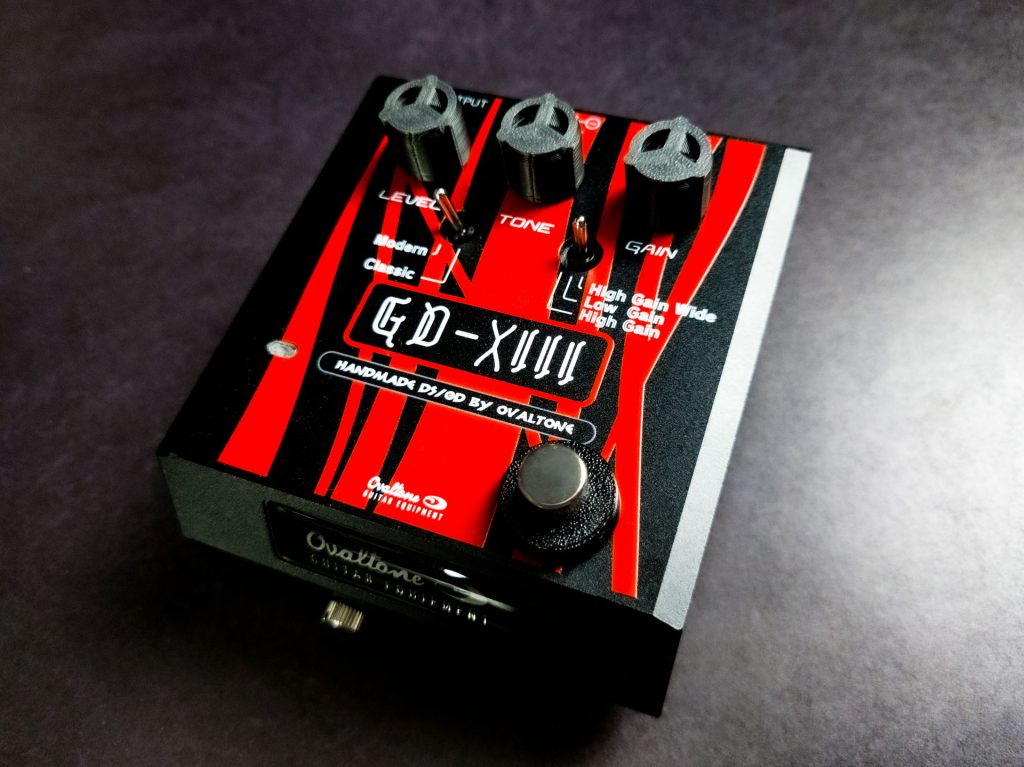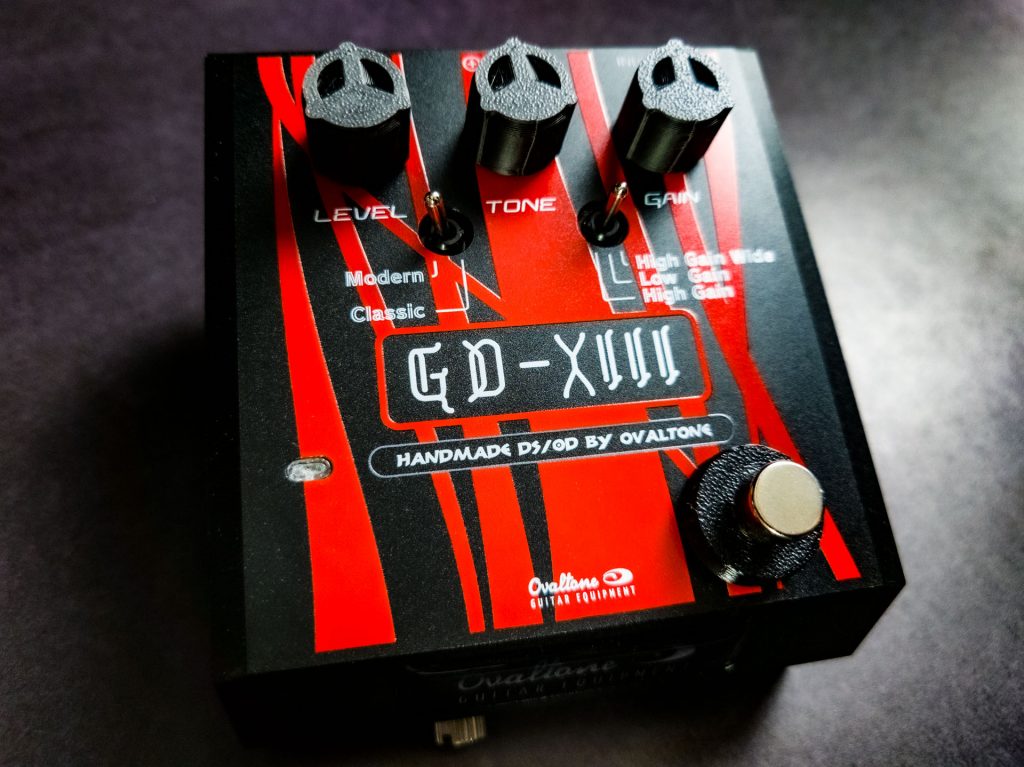 GD-XIII (GD-Thirteen, GD-X3 *both readings are possible)! At this time, we have not yet decided on a release date or sales price, but we hope to release the product by the end of 2023. Development is complete and all that remains is to coordinate the production schedule. Below is an overview of the model.
The GD-XIII is the third generation of Ovaltone's drive pedals following the GD-013 and GD-013 ver. 2.0.
The GD-XIII covers a wide range of gain, from low gain to high gain.
It was developed especially for the creation of a wide range of sound world required in soundtrack production.
As with the first and second generations, the GD-XIII was supervised by Takanori Goto,
a Japanese guitarist who is extremely popular for recording music for games and anime.
And Atsushi Sato, a Japanese game sound creator and guitarist,was completed after extensive and detailed testing by both.
It has a new GD-XIII's own circuit that differs from the first and second generation circuits,
resulting in a fundamentally new sound, but one that definitely follows the sound of the GD-013 series.
The sound of the GD-013 series has already been used in many works in the world,
and the GD-XIII will carry on that sound for the next generation.
Takanori Goto's participating works
NieR series
Ace Combat series
THE IDOLM@STER series
Love Live!
Taiko no Tatsujin
Uma Musume
hololive
Kamen Rider Battle Ganbaride
Amazing Bomberman
There are many other works.
Atsushi Sato's s participating works
Yu-Gi-Oh Duel Links
Power Pros
Dance Dance Revolution
Otoca D'or
Pro Evolution Soccer
Castlevania
There are many other works.